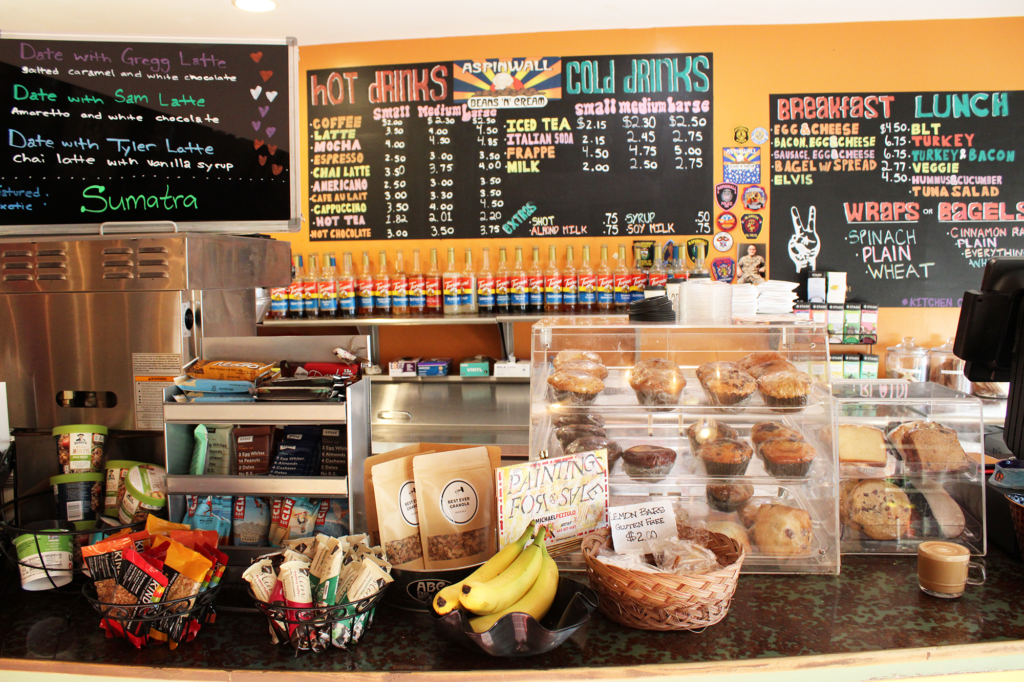 ABC has a rich history of serving the families of Aspinwall and surrounding neighborhoods over the past 15 years.
For those looking for a cold treat, ABC brings in handmade ice cream from Dave and Andy's, who has been making homemade ice cream in Oakland, PA since 1983.
Our staff is a team of over qualified people bringing over 40 years experience in both the coffee and restaurant industry. It all starts at the top with our manager, Elizabeth Thiel, who has been with ABC for 11 years and managed the shop for the past 8 years.